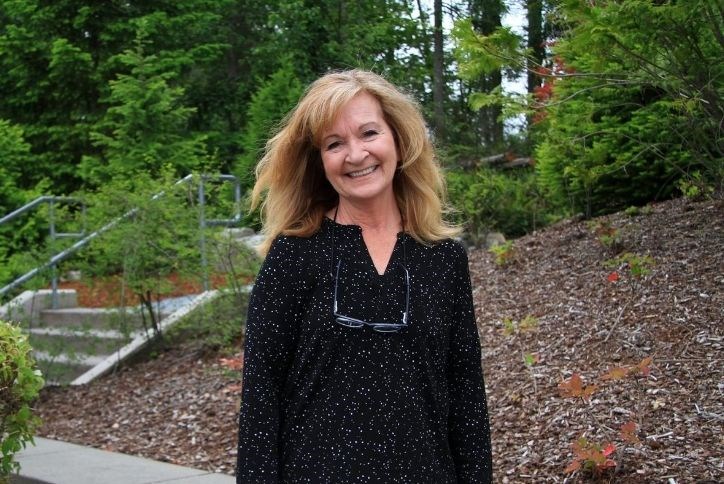 Through the Eyes of a Tehaleh Ambassador
If you have spent much time at Tehaleh, there is a good chance you have met Laura Ryall.  As one of six children in a very close-knit family of Irish immigrants, Laura radiates congeniality and joy. She proudly serves as a Tehaleh Ambassador and loves being part of the supportive lifestyle she identifies as part of everyday life in Tehaleh.
For the last four years, Laura has enjoyed taking part in the Ambassador program. She loves to meet new people and help them discover the beauty and lifestyle that makes Tehaleh so unique. Laura enjoys directing people to the different parks and outdoor spaces but says her favorite spot in all of Tehaleh is her own back yard. Backed up to the forest, she and her husband Denny have created their private sanctuary - what they call their very own Disney Land of birds, butterflies, chipmunks and other forest critters.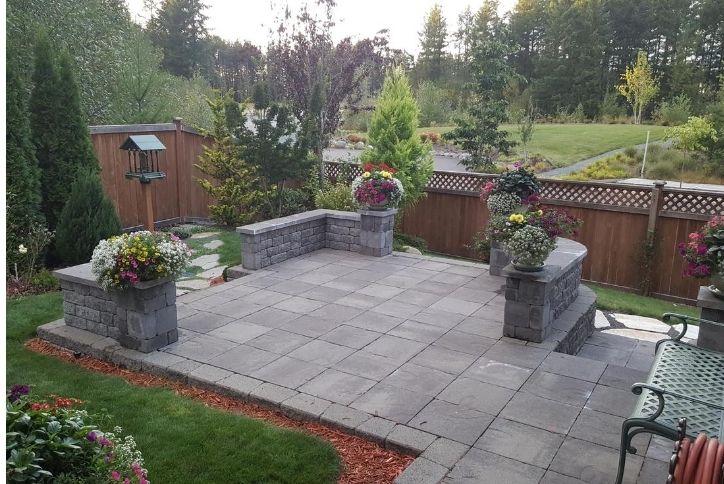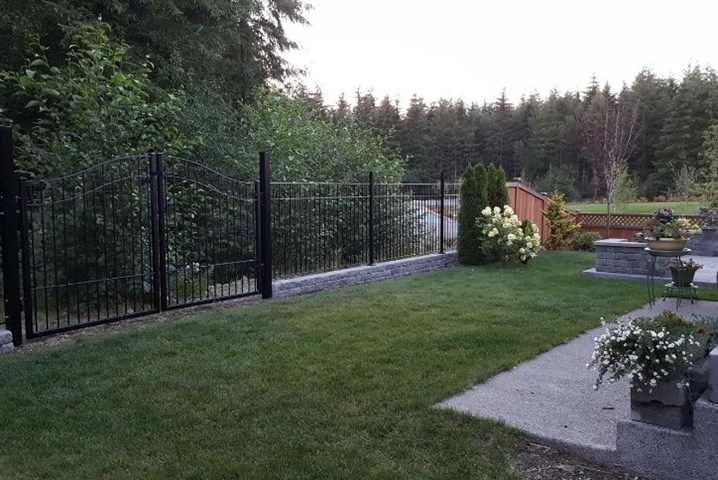 Denny had just returned home from the hospital after having elective surgery at the time COVID was shutting down businesses and forcing people to work from home. As word got out in her neighborhood, people offered to shop for them and bring them anything they needed. The care and support from her neighbors was just a part of why she thinks Tehaleh is truly a blast from the past when people served others just because it was the right thing to do. Laura likes people to know that kindness is still a big part of life in Tehaleh.
One of her cherished childhood memories is her Dad teaching her how to ride a bike. Watching so many of the neighborhood fathers teaching their children to ride bikes on her street has been very special to her. She says it is food for her soul and it's the Tehaleh lifestyle. 
Laura wants everyone to know that information about Tehaleh is readily available. If you have questions, please reach out. Our Community Representatives are just an appointment away seven days a week or, if you'd rather, contact us on our website via the Live Chat feature. If you or your clients would like to talk to an Ambassador, all you have to do is contact The Post, our Visitor HQ, and we will have one call you.
Want More Information?
Please click below to contact our team and we will be happy to answer any questions you have!
Contact Us
Categories