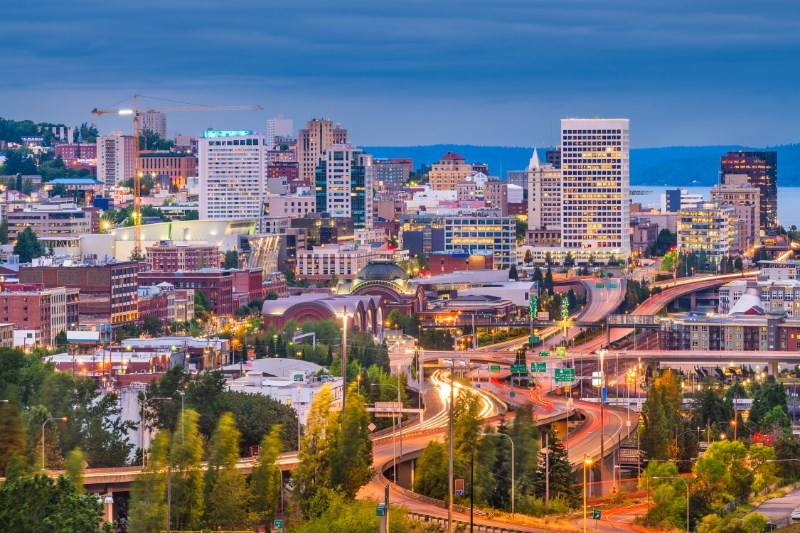 Ohhh-Tacoma! Best Place to Live in 2023
You may have caught the news and saw that Tehaleh's good friend, Tacoma, has stepped into the limelight on the Today Show as one of the top 5 places to live in the United States.
Why Tacoma? Well, it's a wonderful mid-sized city on the edge of the Puget Sound and while it may not have the same name recognition as nearby Seattle, that might actually be giving it a fair advantage. Notably, the cost of living is significantly cheaper. That makes a trip into the city feel less like Disneyland and more like time well spent. Tacoma's Museum of Glass is a must-see and at the point of this writing, tickets are $20 whereas the Chihuly Garden and Glass Museum in Seattle is about $35. Those are significant differences for anyone, let alone the cost of gas prices and going out to a restaurant afterward. Tacoma is the cheaper option and there is plenty of city life to be had.
Location makes for another exceptional reason Tacoma tops this list. There are many unique ways to spend your free time: whether it's getting to Olympic National Park, cycling through Point Defiance, renting kayaks in Commencement Bay, or visiting Mt. Rainier National Park – Tacoma is the weekender's treasure trove.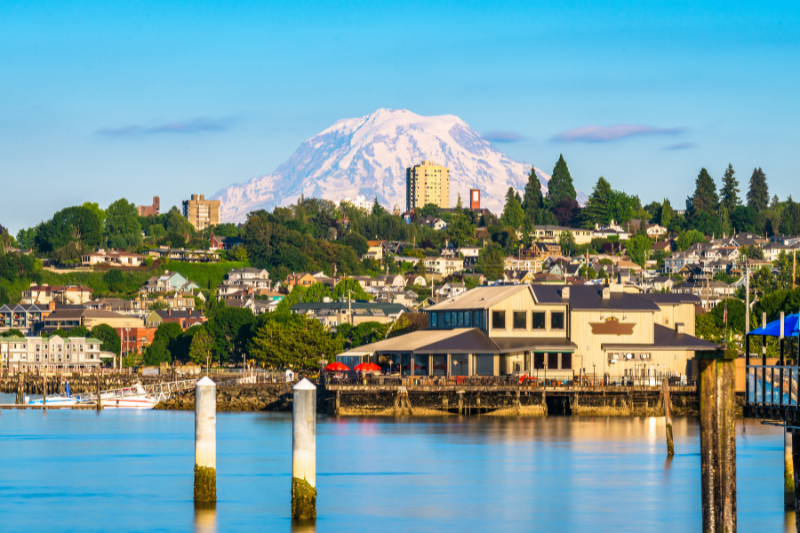 Of course, it always comes down to the rainy season. The PNW sometimes scares people away who can't stand the dreariness they've heard about. But for many Tehalehans and Tacomans it's not the rain that defines this area, it's how amazing summers are. 30 days of nonstop sunshine in the summer sounds more like San Diego, but up here that's the norm. Then a brief rain, and the sun returns and keeps beaming through September. The long days and cool nights make up for the big dark in the winter. This environment attracts creatives and makers, people who want to make the most of their time. Catch up on your favorite shows like Tacoma FD, start painting, build a custom desk, and whittle away the time reading a captivating book. The rain goes away and the things you do to pass the time are what will get you that irrevocable PNW badge of honor.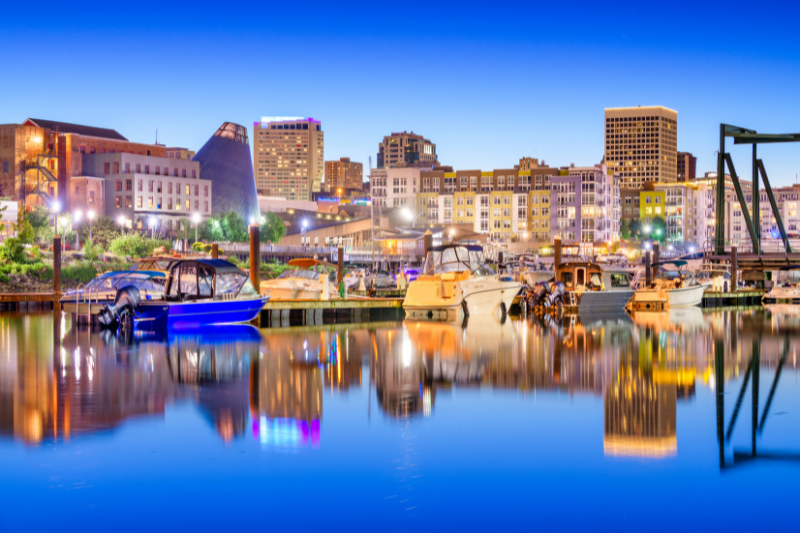 As for business opportunities, the lower cost of living has helped foster a new wave of small businesses, cultural diversity, and a home where people can comfortably start a family. Cities like Tacoma have been building on this new wave of dedicated workers who no longer wish to be in the heart of a chaotic metropolis, and they find Tacoma to be a calmer, safer, and more purposeful place to settle in. There's a confidence in Tacoma that resonates with Tehaleh in that when you create the life you've always wanted, your happiness is a magnet. That makes the neighborhood what it is. When people really love where they live, that has an impact on everything. Schools are better, people keep an eye out for one another, and family keeps the community strong.
But if you're envious of the Northern allure of sports, that's no problem either: those Mariners, Storm, Seahawks, OL Reign, Sounders, and now Kraken are not so far away – you can hop on the Sounder train without having to deal with the overwhelming traffic on those big game days. For any FIFA World Cup enthusiasts, that means Tacoma and Tehaleh are going to be the perfect landing pad to get to and from when the real-life Ted Lassos arrive in 2026.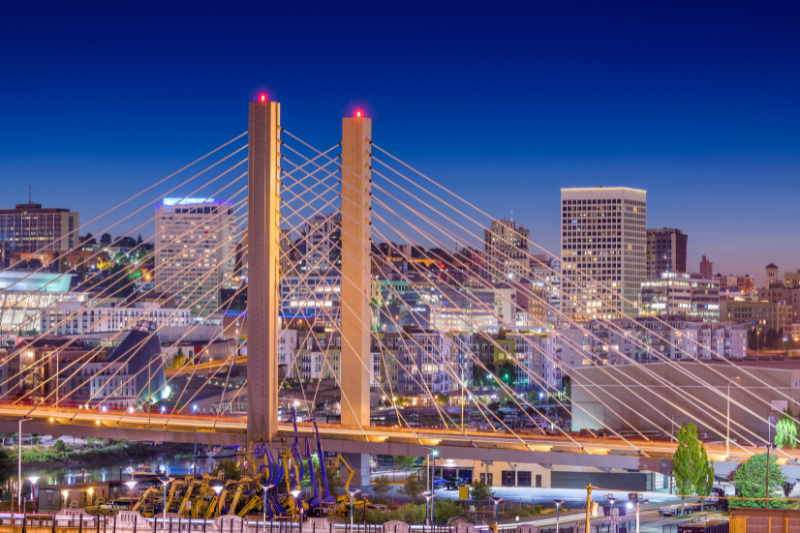 If you're excited to experience Tacoma's next big decade, then you'll get a perfect perspective from Tehaleh. It's the best of both worlds: access to the outdoors and access to phenomenal cities. Get in touch and we'll connect you with Tehaleh's best ambassadors to show you exactly why this region is the PNW's best place to live.
Want More Information?
Please click below to contact our team and we will be happy to answer any questions you have!
Contact Us
Categories