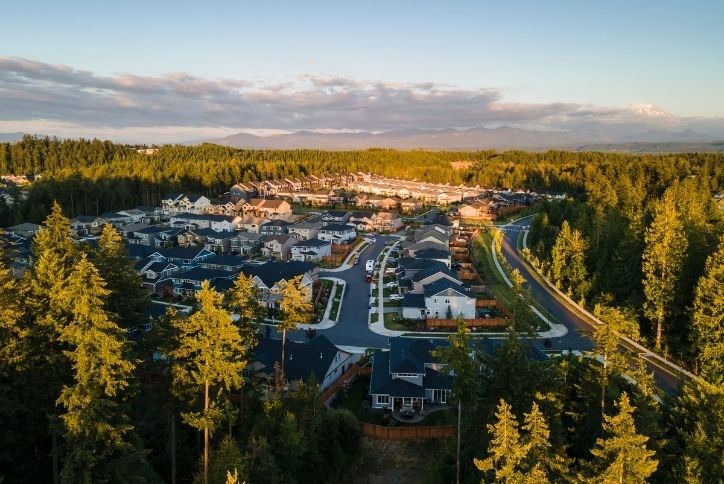 Tehaleh is Home for COVID-Era Buyers
It is safe to say that 2020 is unfolding in a way no one could have imagined. Our collective outlook is shaped by the current COVID crisis, including where we want to live and the way we want our homes to look and function. Homebuyers are feeling the draw to be closer to family with healthy living forefront in their minds.
Home shoppers, perhaps feeling a bit closed in during the pandemic, are looking for more room outdoors and inside their homes. Tehaleh is the perfect place to bring your clients that are feeling the call of nature. With our 25 miles of forested trails and 12 parks right outside their door, they will find the home life they have reimagined. Even as we keep our distance, finding new trails to explore can invigorate, breathing in fresh air and nature can give anyone an attitude adjustment. Indoor-outdoor living spaces, yards, and patios allow access to the outdoors with safe no-contact home delivery.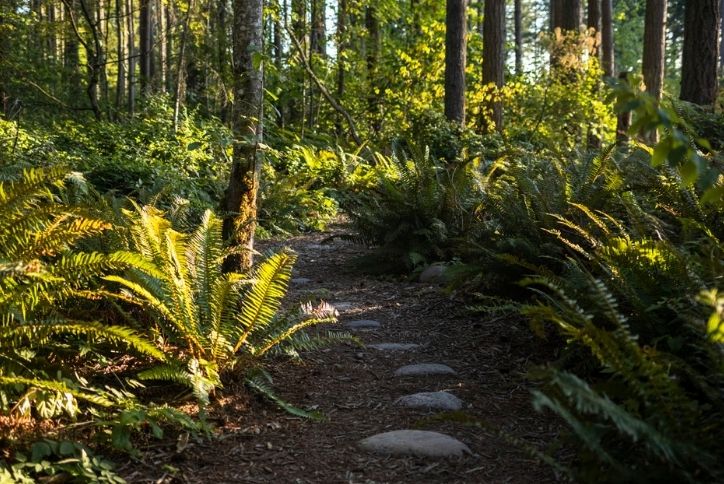 Working and learning from home requires flexible choices for Homebuyers. Tehaleh has several options with grand open floor plans or smaller flexible spaces that accommodate quiet and privacy.
Ready to find the perfect pandemic place for your clients? Look no further; Tehaleh is the number one selling community in Washington for a reason. If your clients are dreaming about it, we have it.
Want More Information?
Please click below to contact our team and we will be happy to answer any questions you have!
Contact Us
Categories