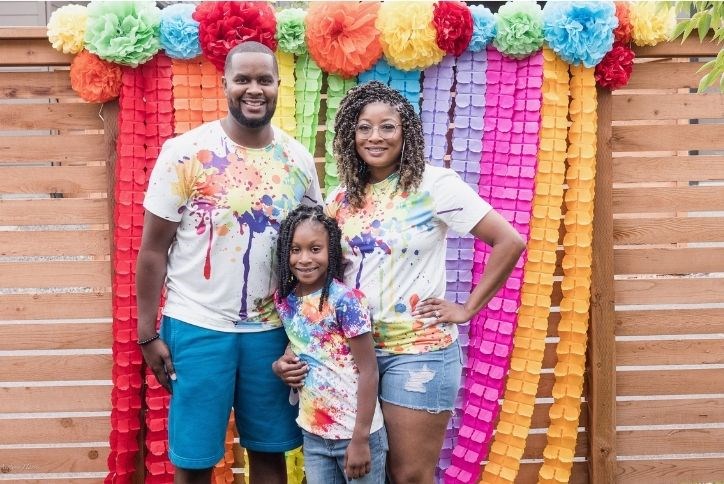 What Makes Tehaleh Tick
Different people expect different things out of where they live, so community character is subjective. That is where the Tehaleh Resident Ambassador comes in. If you want to know the character of Tehaleh, ask one of the Tehaleh community characters.
The Tehaleh Ambassador can help you decide if the community is for you and your family with honest communication and no stress. It can make all the difference in the world. Relying on personal connections for tips and insight might sound old-fashioned in a world where social media and municipal websites contain a wealth of information. Still, individual residents can be more frank and helpful than online resources. Only someone who lives here understands the qualities that are distinctive to Tehaleh.
Alexandria Caver, a Tehaleh Ambassador, recalls the first time she drove through Tehaleh. "It was so beautiful, but we had been house hunting all day, and it seemed so far from everything. We decided to go there again the next day because we wanted to see it with a fresh mind. Once we drove there, we realized it wasn't as far as it had seemed. We talked to a Community Representative in the information center at The Post and our questions were answered and learned about future expectations. What sold us was a conversation with a homeowner at the coffee shop. He told us that moving to Tehaleh has been the best move he ever made for him and his family. He talked about the schools and the friendly environment. He told us about some of the get-togethers put on by the Tehaleh Lifestyle Manager and neighborhood gatherings. When we left, we couldn't wait to purchase our home and become a part of such a wonderful community."
When asked if Tehaleh is everything she expected it to be, Alexandria responds, "It's better. This is a strong family community where people can belong and be a part of. Our daughter has made more friends here than she has ever had before and the feeling of everyone watching out for you makes you feel safe and part of a family. We can't imagine living anywhere else."
If there are questions that you don't want to ask a Builder Salesperson, let us know, we will have an Ambassador call you. They are not trying to sell you anything; they will give you honest answers to your questions so that you can learn what makes Tehaleh tick.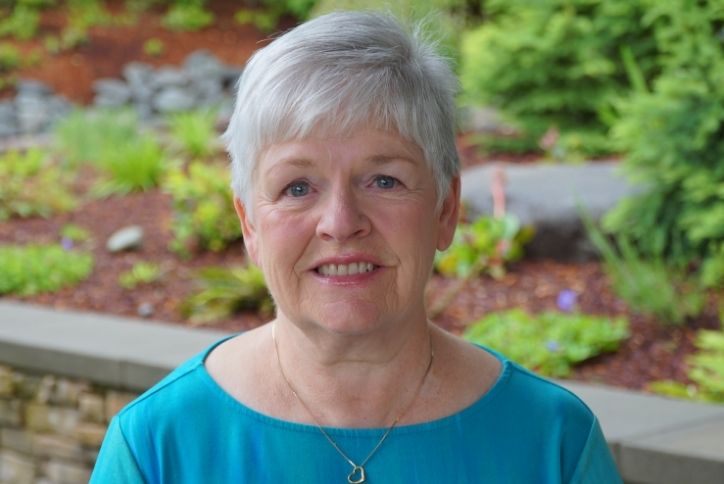 Tehaleh Ambassador Chris McCullough moved to the community about eight years ago after she retired. When contemplating what makes Tehaleh home for her, she responds, "I still remember my first glimpse of Tehaleh. After touring other areas, I knew I was home when I drove down Cascadia with The Post in front of me. When I was driving around, I was greeted by young elk playing in the pond while their elders watched. Being a growing master-planned community, there have been many changes in the last eight years. Parks and trails have continued to expand, and 198th has been widened to accommodate increased traffic as our community has grown.  When I walk my King Charles spaniel, Toby, I love that parks, trails, and sidewalks are filled with my neighbors.
As Tehaleh Ambassador Anna Jones said, "To sum it up, we LOVE Tehaleh. It's the only place that has ever truly felt like "home". What makes it so special is the community of wonderful people and the ambiance of the trails and nature. We became Tehaleh Ambassadors because we love sharing all the things about our neighborhood and meeting new people. It's the perfect fit."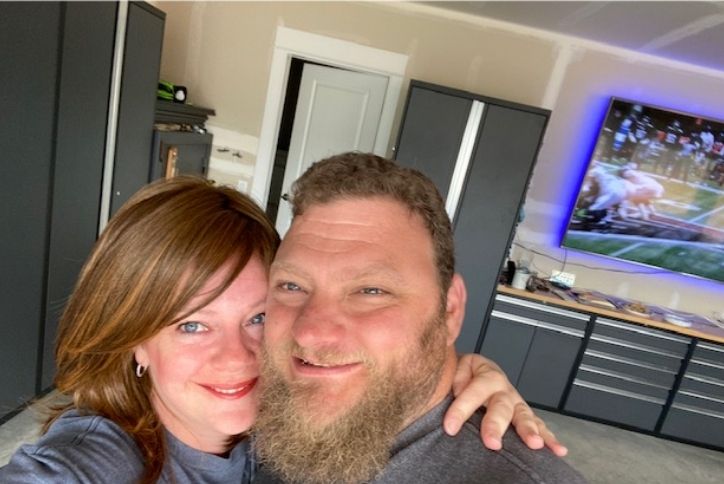 If you want to understand the character of the Tehaleh community and talk to an Ambassador, contact Willow Flint at Tehaleh at willow.flint@brookfieldpropertiesdevelopment.com and tell her how you would like to be contacted. If you would like to talk to one of the three listed above or find out who else might be available for a chat, just let her know.
Want More Information?
Please click below to contact our team and we will be happy to answer any questions you have!
Contact Us
Categories