Celebrate Valentine's Day in Tehaleh!
Tehaleh wants your Valentine's Day to be as full of love as years past. We can get as creative as we need to make it feel extra special. The luxurious dining experience of yesteryear can be enhanced with an at-home version instead. Get a fresh start at Caffe D'Arte. After all, Valentine's Day calls for a heart shaped latte art. And even doing a Valentine's Day themed scavenger hunt could be a fun change of pace.
We've come up with a few ideas to get you out and about in your beautiful surroundings to make that Valentine's Day feel special for you and your SO.
Start the day with a coffee and a photoshoot.
Swing by Caffe D'Arte, order you and your partner a couple hot coffees to go, and take in the romantic views that your Tehaleh home offers.
While you're there, it's the perfect spot for a Valentine's Day photo. Get some solo shots of you and the mountain since, after all, your heart is in the mountains. And sure, if you want to invite your SO in for a picture that would be a memorable moment for the two of you. But truly, it's a great spot for a future holiday card or even something to send to the family on a more random occasion.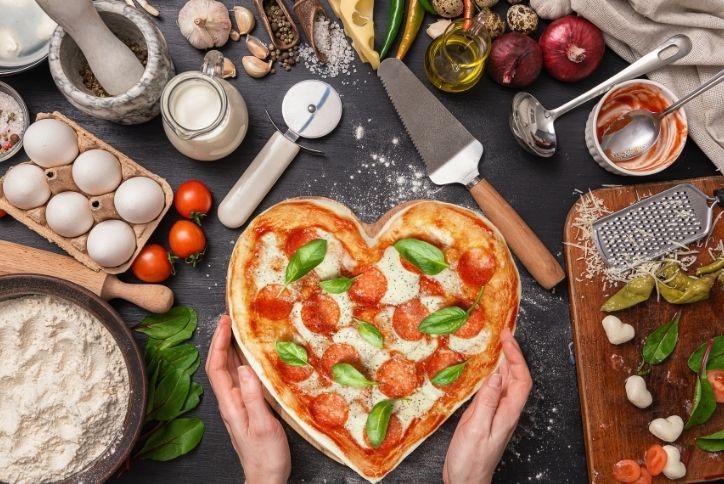 Roll out homemade dough and make Valentine's Day pizza.
This has been the year of making food at home. Whether out of necessity or you've been feeling guilty about all those cookbooks gathering dust, cooking has brought a lot of new joy. How about making Valentine's Day a night of cooking together?
Heart shaped pizzas come to mind. You can even cut the pepperoni into little hearts if you want to. Fire it up in the oven at home and pair with a tasty wine. Pizza rarely disappoints.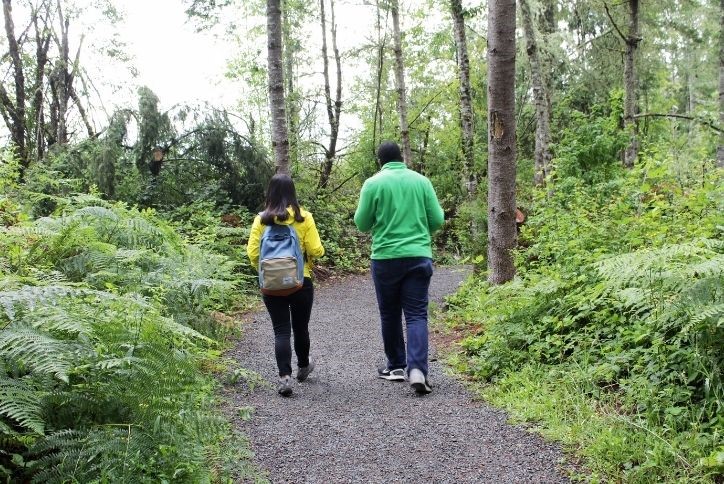 Plan a heartwarming scavenger hunt.
Setting up a scavenger hunt is easier than it sounds and just as fun as you remember scavenger hunts. Are you too old? Pirates did it well into adulthood, so why can't you?
Since Valentine's Day is a holiday of small impactful gifts you can get a couple different boxes of chocolates, write a little letter, buy jewelry, gather a bouquet of flowers, and wrap up a little something extra. Now that you have the gifts for each spot on the map, well now all you need is to find spots around Tehaleh.
Luckily, we've come up with a few places you could do this fun Valentine's Day scavenger hunt. Feel free to add your own unique clues for each gift!
Big Sky Park and Inspiration Trail (Clue: Like the trail that gets you to the Big Sky, you INSPIRE me to follow my heart)
Hounds Hollow (Clue: You barked up the right tree.)
Caffe D'Arte (Clue: The perfect place to espresso love.)
Sprouts Holler (Clue: You're an angel in this outfield)
The Edge (Clue: Never board of you, dude.)
Pickleball Courts (Clue: Courting? It takes two to tango.)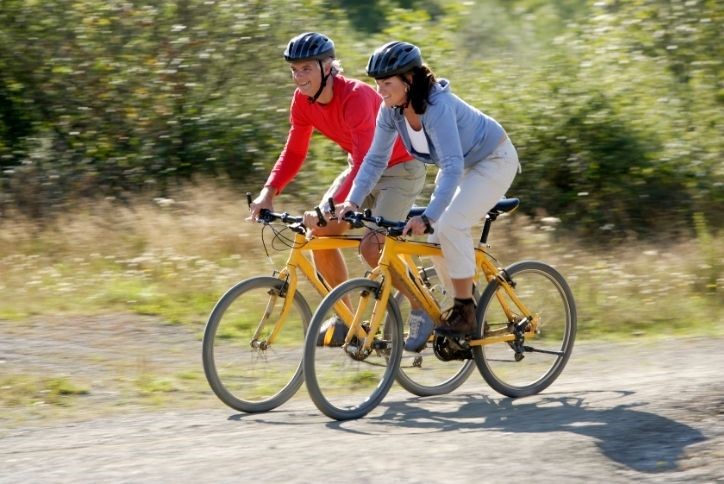 Bike rides are romantic too.
You've seen it in plenty of movies. The romantic bike date. There's something special about biking around town with your significant other. Depending on the weather (of course) you could enjoy a serene bike ride around Tehaleh's parks. That could also improve how you get around on your scavenger hunt!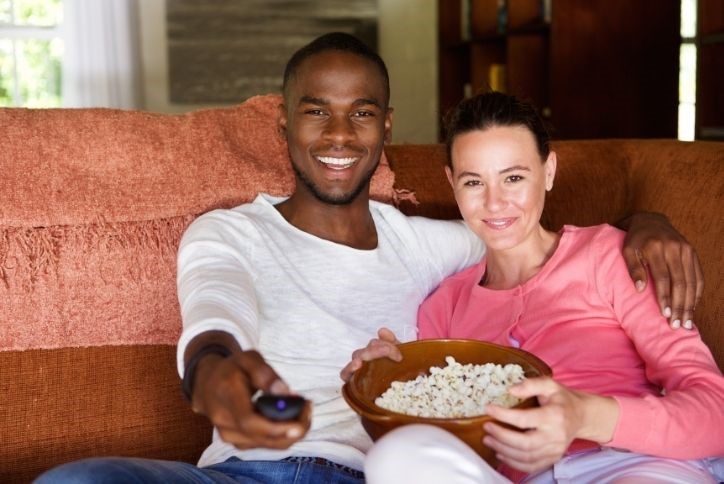 Have a rom-com movie night.
Print out admission tickets, set up a concession table, roll out the red carpet, and pop some popcorn for an ideal movie date night. If you have kids, you can hire them to be the house ushers.
As for movie ideas? Try watching a movie that you saw together on your first dates, or one that was released on one of your birthdays. Tie it to something special that you can both appreciate.
Weekend of Love.
Since this year's Valentine's Day falls on a Sunday that gives you all the permission to fill the weekend with adventure. Check out some fun Winter Activities at Mount Rainier and you might find yourself right up against Mount Rainier all weekend long. Grab that mountain cabin you've had bookmarked for months. Rent snowshoes and skis and go all out on the mountain. What's more romantic than a little local getaway?
Ready to be in your new home for next year's Valentine's Day celebration?  Make an appointment today to discover Tehaleh.
Want More Information?
Please click below to contact our team and we will be happy to answer any questions you have!
Contact Us
Categories