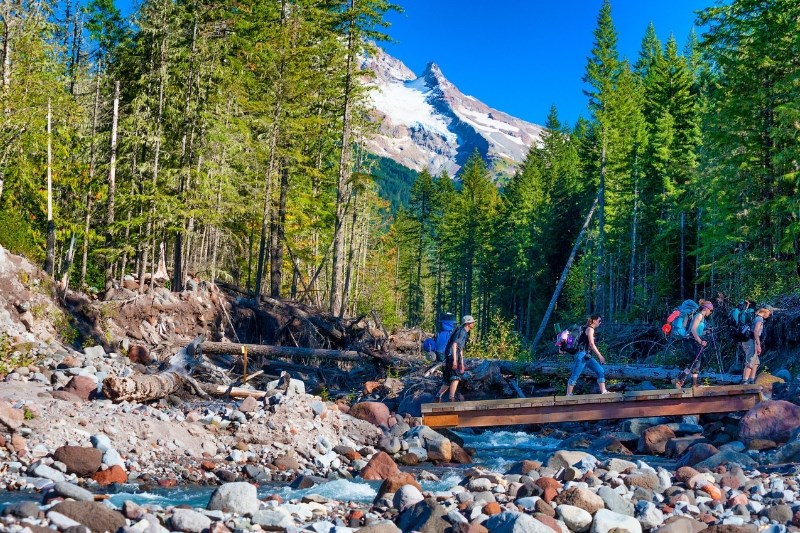 Why You Don't Have to Quit Your Job to Hike the Pacific Crest Trail
You may have considered hiking the Pacific Crest Trail after watching Wild or reading through John Muir's writings or even after one of those truly bad weeks where you get to thinking – hey, maybe it's time to hit that reset button.
But to quit your job and embark on a 2600+ mile journey might be a bit hyperbolic for what you really want to achieve. Try something smaller. Get a similar thrill in a quick weekend PCT getaway.
That's what makes Chinook Pass the easiest and most accessible option for Tehalehans. You won't have to fight the beastly Seattle and Tacoma traffic toward Snoqualmie Pass or Stevens Pass and can take a scenic route around Mt. Rainier toward Crystal Mountain. Less traffic makes the scenery feel that much better.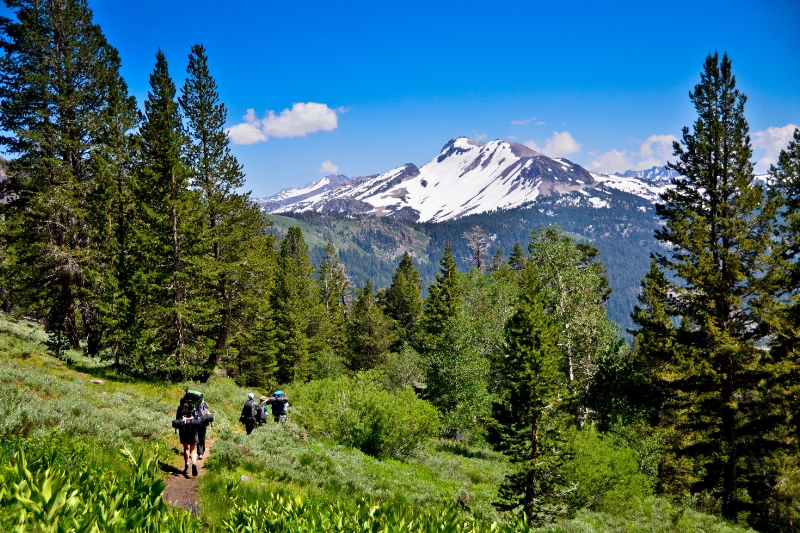 What makes Chinook Pass the best starting point for Tehaleh hikers?
While you could stay in Tehaleh's parks and trails all weekend long, a short hour and a half drive is going to bring you to one of the most stunning spots in Washington state. You'll have a chance to see deer, elk, owls, incredible alpine lakes, and untouched meadows that'll make any photographer swoon. Bugs do like to hang out in the area so a mosquito net or spray will be a good way to tackle this one.
Opt for the North route toward Three Way Peak. There's a lake campsite called Sheep Lake Camp about 2 miles in. This direction is ideal if you're looking to get a good sweat going but don't want to venture too far into the wilderness.
Plus, it's a great beginner's backpack trip. Parents looking to show their kids Washington's natural beauty: look no further. They'll come back to school on Monday and let everyone know that over the weekend me and my parents hiked the PCT.*
*not the whole thing, but they'll probably feel like they did.
Or head south toward White Pass for a truly tough climb. The full out and back route would be close to 60 miles, so if you're training for an ultramarathon or just like to put the pedal to the metal – this would be a grind.
There will be some tough vertical climbs and descents around Crag and Buck Lake so if you're looking to partake in a less treacherous out and back you can get up to Big & Little Dewey Lakes. That'll be about 6 miles total.
Hang at the campsite for the night or turn around. These lakes sit at the 3-mile mark and help you avoid the steeper ascents and descents. They also make for a great starting point if you want to spend two nights and take on one percent of the PCT.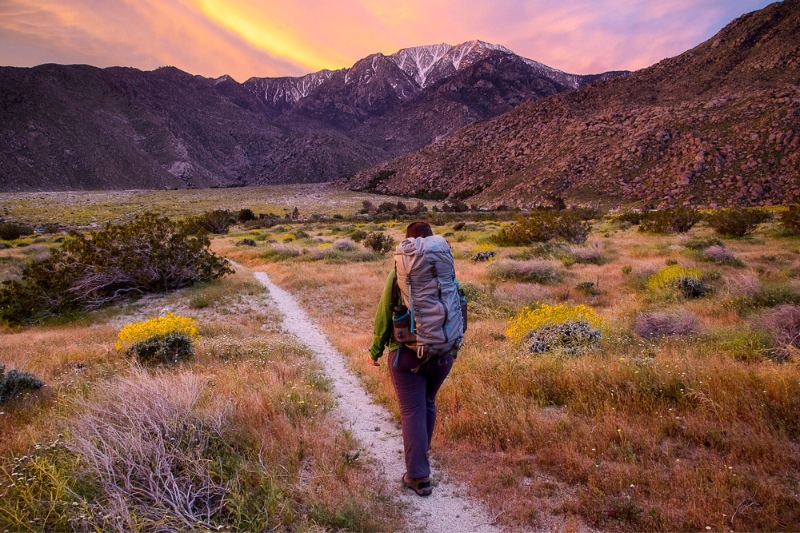 Not your average sweater weather!
As you're well aware, hiking in the Cascades really depends on what the weather is looking like especially with how much snow and ice is in the mountains. That makes this trek especially challenging in the winter and springtime. Your best bet is to head out between late August through October. However, you want to keep an eye on your weather app before heading out. Snow and storms can turn a backpacking trip into an unexpected car-only trip.
But again, any quality hike worth driving has gorgeous sights along the way, so even if you get caught in bad weather getting away can be that therapeutic escape you've been yearning for.
Tehaleh is in its own element. Close to the city and close to the mountains. A trip to the PCT is like heading to a baseball game. If you want to be able to make that choice on a whim, you'd love to live here and you'd love the community that Tehaleh brings. Get in touch with us and we'll introduce to the great Washington surroundings that'll make every weekend an adventure.
Want More Information?
Please click below to contact our team and we will be happy to answer any questions you have!
Contact Us
Categories