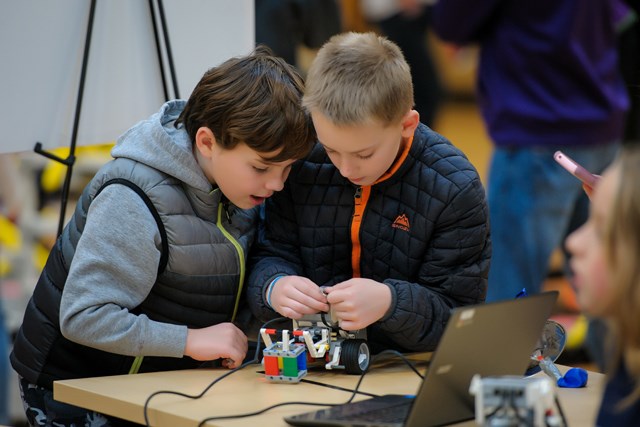 Our 3 R's: Reading, Writing, Robotics
Nestled among the trees, in the center of Tehaleh, Donald Eismann Elementary School is paving the way for the next generation of leaders and innovators to succeed. Every day, students are introduced to new concepts—from science experiments to mathematical problem solving to computer science and more. 
In the next few years, Sumner School District is working to make sure every student in the district has access to high-quality science, technology, engineering, and mathematics (STEM) education to better prepare our kids for the future. "The thinking around STEM is that we help kids to be lifelong learners," said Michelle Lewis with the Sumner School District. "We are invested in making sure our students have critical thinking and creative problem solving skills."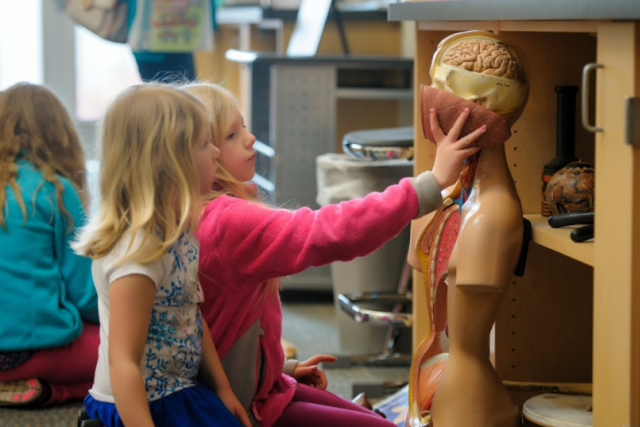 At Donald Eismann, and throughout the district, this means incorporating STEM technology into the curriculum and having fun at the same time. Each December, students get to participate in an Hour of Code, a global movement to teach kids basic coding principles through hands-on activities. Sumner School District also hosts an annual science fair where students get the chance to showcase projects they've been working on, and tackle interactive activities from organizations like the Pacific Science Center. Some of these students have even gone on to win science awards in national competitions.
As one of the top 20 districts in the state, Sumner has invested in resources to expose students to technology. "We have a high ratio of Google Chromebooks to students – starting in 2nd grade, each student has a Google Chromebook for online learning in the classroom. Relative to other districts in the area, we are rich in technology," said Lewis.
There are plans to incorporate more STEM education over the next couple of years. The district plans to include robotics and computer science curriculum in all classrooms for the 2018-2019 school year. In the Tehaleh community, a brand new elementary school is in the near future—designed with STEM in mind.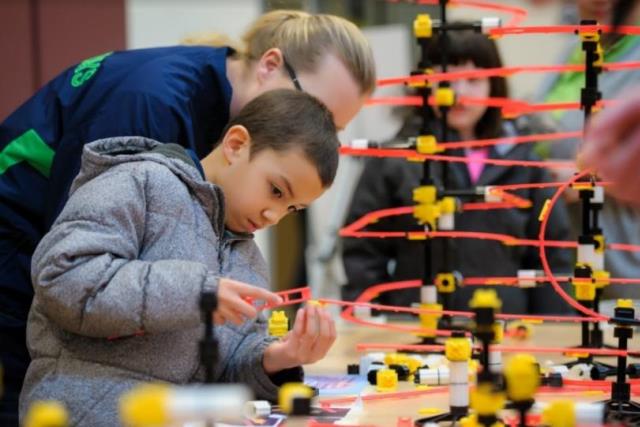 The new state-of-the-art school will feature a dedicated STEM lab, indoor/outdoor spaces for hands-on learning, and windows into the school's mechanical rooms which will allow students to see the facility's systems at work. The hope is that this new school, along with the STEM education in Donald Eismann and others in the district, will serve as a model to best prepare students for the future.
While the district hopes to motivate the next generation of scientists and engineers, there's also a larger goal in mind: keep students engaged in their education, and inspire a love for learning. "The number of STEM jobs in the state of Washington has substantially increased," Lewis said. "While we can't predict what the careers of the future are going to be, we want to make sure our students are equipped with the skills necessary to be successful throughout their lives."