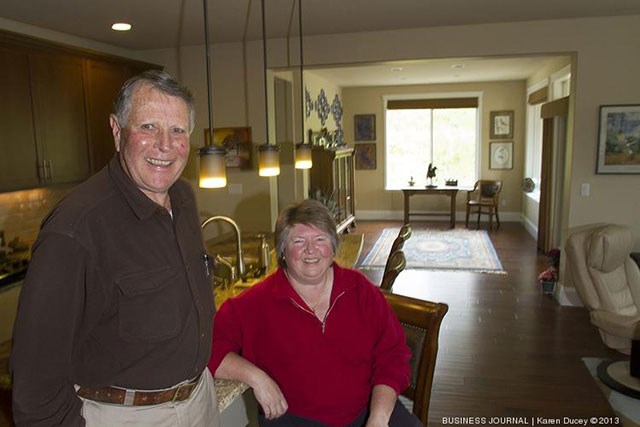 Retirement Sector Gains Vigor to Meet Pent-Up Demand

Over the past 10 years, Bob and Sherry Custer traveled along the Pacific coast from British Columbia to Mexico in their 47-foot sailboat.
They wouldn't trade their adventures for anything. But life on a boat requires constant work, and when the Custers were ready to settle down, they bought a home at Trilogy at Tehaleh, a 500-home resort-like development in Pierce County for "active adults" 55 and older.
"It's easier to deal with a house," said Bob Custer, 70.
Bob and Sherry, 59, became the community's first residents in February, but others are starting to move in. Trilogy is just one part of the massive Tehaleh planned development near Bonney Lake, which will eventually contain 9,000 homes, a 419-acre employment center with 3.9 million square feet of commercial and retail space, several schools, and more than 1,000 acres of parks and open space.......READ MORE