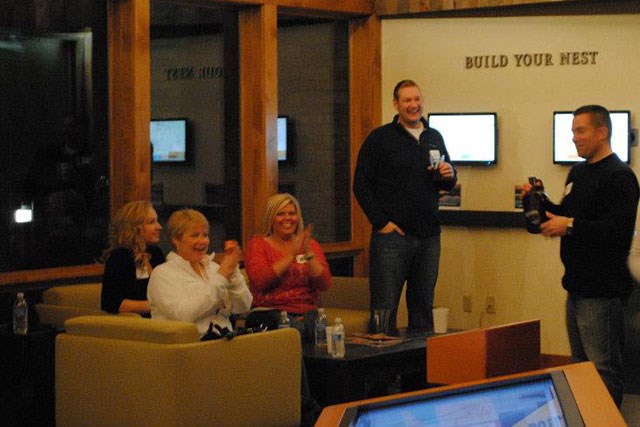 Experience Tehaleh through Upcoming Events

Impromptu get-togethers are an everyday happening at The Post, but now with the Tehaleh community growing there are more scheduled get-togethers happening within the community. There are several events happening this spring including a Parade of Homes showcasing Tehaleh's Built Green Homes, the opening of our teen skate park, a neighborhood garage sale, and Tehaleh's one year anniversary with a trail run. Many of the events will feature live music, gourmet food trucks and children's activities.

Community events aren't the only exciting get-togethers happening at Tehaleh. Resident events are a staple throughout Newland's developments and Tehaleh is no exception. Tehaleh's resident events allow homeowners a chance to mingle and meet their neighbors in a fun and relaxed atmosphere. Many resident events are themed with giveaways and raffle prizes. The last event included The Ram Brewery featuring a tasting of a variety of their beers, an assortment of heavy hors d'oeuvres as well as cozies, pint glasses and growlers as giveaways. If Trilogy at Tehaleh catches your eye, their resident happy hours and special events fill up quickly. 
 Don't miss a single minute of the action. Visit our online calendar of events or check us out on Facebook for upcoming events.