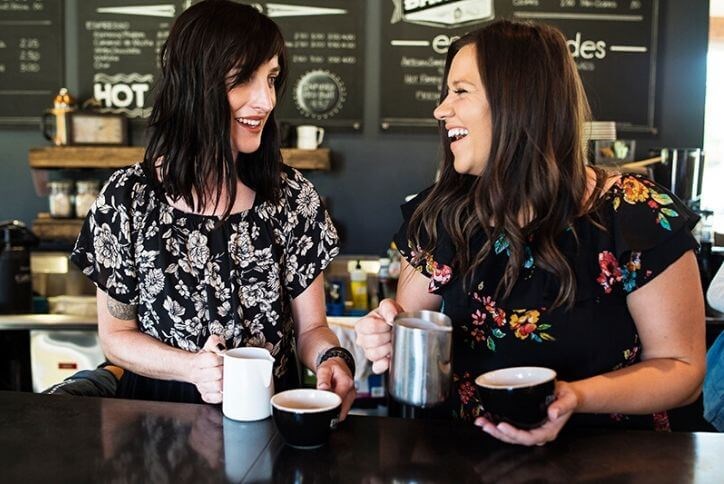 Two Ways To Spend a Winter Day
As the winter season marches forward and days spent cooped up at home begin to drag on, it's time to explore some local gems both on the Tehaleh trails and a short jaunt away in downtown Tacoma.
In Tehaleh
Nestled in the woods, Tehaleh offers a winter wonderland of enjoyment for all. Residents and visitors stay active outdoors throughout the year and find that in the winter, the quickest solution to cabin fever is getting outside. Layer on a heavy coat and scarf, and head out for a stroll or bike ride through some of our over 20 miles of trails. Weave among the trees and test your knowledge to see if you can spot the differences between Douglas firs, Cedar and Western Hemlock. Practice being very still and listening closely for local wildlife roaming the outdoors.
Just breathing in the fresh air will get you excited to explore one of our 11 unique parks – find everything from an off-leash dog park at Hounds Hollow to the tranquil Ponder for quiet reflection. And, if the snow starts falling or it gets a little too chilly, pop in to The Post for a hot beverage from Caffé D'arte and a blast of heat by the fire in the Warming Hut.
In Tacoma
For those hoping to soak up some culture (and fun), you can find new adventure just a short drive away in Tacoma. Make your first stop the Tacoma Art Museum, named one of the "Top 10 Great Places to See Art in Smaller Cities" by USA Today, with over 4,500 works celebrating the Northwest and beyond. 
If you need a place to burn off some kiddo energy, take a short walk down the street and stop by the Children's Museum of Tacoma. For a small donation, kids can discover five different layscapes – a fort, splash area, messy art zone, and more. All are sure to spark the imagination!
Consider a discount pass for the Tacoma Museum District and check out the five other museums including the Washington State History and the Museum of Glass. Before heading back home, celebrate with a sweet treat and a warm beverage from the local spot, hello, cupcake.
No matter if you're looking for some time outdoors or just a fun reason to get out of the house, new adventures await you in our neck of the woods. Download the Tehaleh trail guide and plan your visit today!