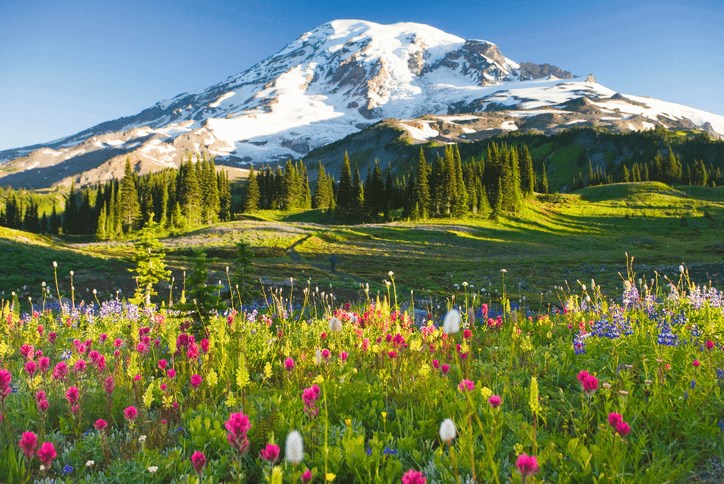 And The $500 Goes To . .
Imagine your surprise to get a phone call from the Tehaleh marketing team telling you've won a $500 gift card. It happens once every four months to one lucky drawing winner and the astonishment is always unmistakable. Will you be surprised if you get the call? 
As a huge "thank you" to the real estate professionals showcasing Tehaleh, we automatically enter your names in our quarterly drawing each time you sell a home in our community. The more sales in a quarter, the more entries you have in the drawing. You do not have to be present to win.
Congratulations to Hari Pathineni with Best Choice Realty in Mill Creek who is our 3rd quarter winner. Hari believes "Selling houses in Tehaleh makes for a very smooth transaction." According to Hari, "I originally brought my clients to Tehaleh due to the affordability compared to areas in Northeast Seattle. I also knew that the award winning Sumner/Bonney Lake School District, with the onsite Tehaleh Heights and Donald Eismann elementary schools in Tehaleh would be a big factor to my clients. I'm impressed with the potential growth and beauty of the community and hope to bring more clients to experience this community."
Join Hari Pathineni and find out how stress-free selling a home in Tehaleh can be.