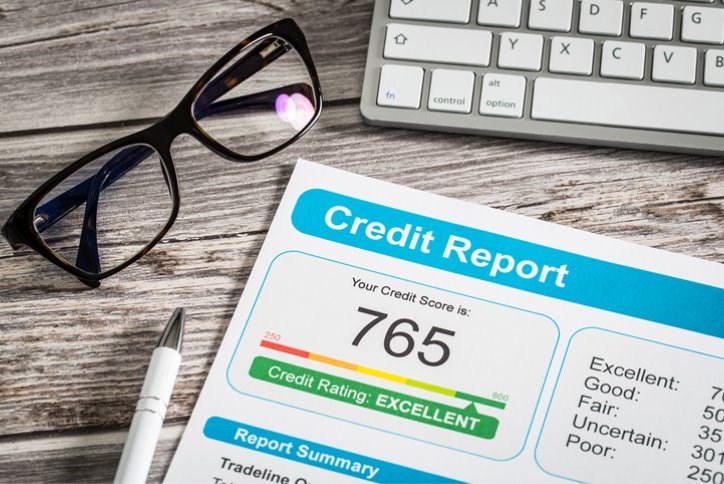 How Credit Scores Affect Mortgage Rates
Credit scores are a critical component in determining the interest rate on your mortgage loan–the higher the score, the lower the rate. Many new homebuyers jump into the home buying process without first checking their credit scores, which can lead to sticker shock or disappointment when trying to qualify for a mortgage.
Most lenders use the Fair Isaac Corporation (FICO) model for credit scores, which grades consumers on a 300 to 850 point range, with a higher score indicating less risk to the lender. Generally, a score of 800 or higher is considered exceptional; 740 to 799 is very good; 670 to 739 is good; 580 to 669 is fair; and 579 or lower is poor.
Although it's up to the specific lender to determine what score a borrower must have to be offered the lowest interest rates, the difference of a few points on your credit score can affect your monthly payments by hundreds of dollars.
In this helpful Bankrate article, the author details how your credit score may impact interest rates and payments when buying your home. For some home shoppers, it may be time well spent to work on improving your credit score while finding your perfect home.