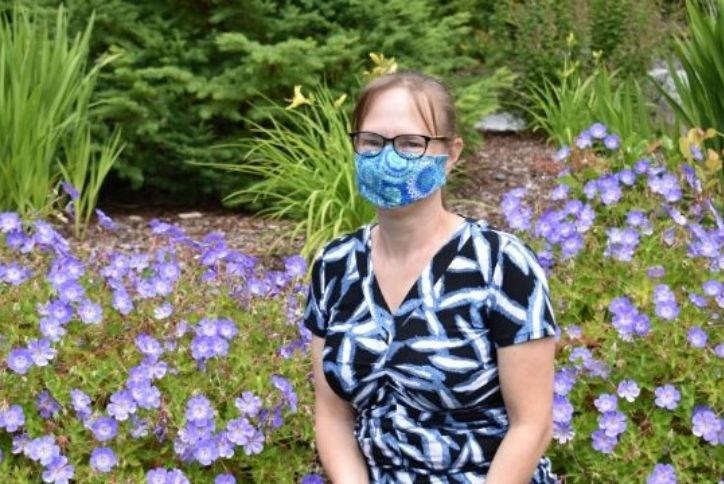 Unmasking our Tehaleh Quarterly Winner
Vicki Retzcliff from AgencyOne refers to herself as a masked Bandit of Real Estate. She believes in the need to adapt during the pandemic to keep homeowners and buyers safe. Selling real estate might look differently right now but winning $500 in the Tehaleh Quarterly Drawing remains a wonderful surprise to the real estate professional whose name is drawn from the list of homes sold in Tehaleh.
Vicki said it wasn't just the obvious reasons like the beauty and the trail system but the family atmosphere and friendly environment that draws people to the community. She believes Tehaleh's selling power lies in the way everyone takes pride in the care of their homes and yards as well as the diversity that surrounds you everywhere you go. Having amazing builders to choose from with all different price ranges can provide a dream home for your buyers in every chapter of their lives.
Vicki believes asking a lot of questions, listening to your clients, and keeping an open mind is more important than ever in order to find the perfect place for your clients. Winning $500 can't be all that bad either, Vicki. Congratulations!