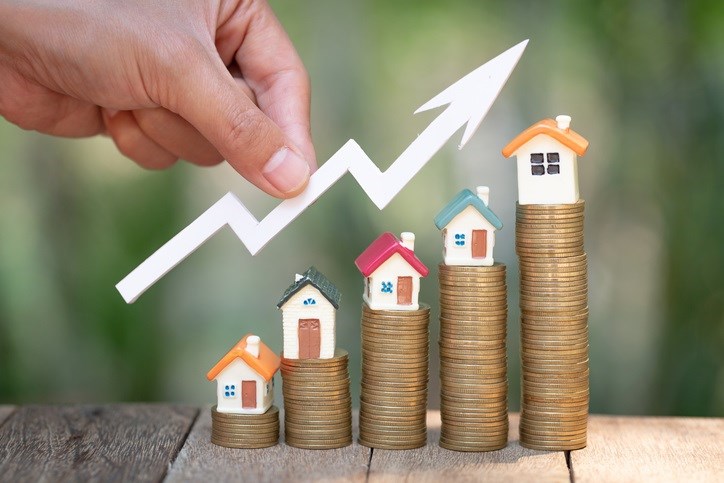 What Ranks as the Single Best Investment?
"For money you wouldn't need for more than 10 years, which ONE of the following do you think would be the best way to invest it—stocks, bonds, real estate, cash, gold/metals, or bitcoin/cryptocurrency?"
That question was recently asked of more than a thousand investors in a recent Bankrate survey, and the winner—by a large margin—was real estate. For every two respondents who answered stocks there were more than three who said real estate is the way to go. It's the best showing for real estate in the seven years that Bankrate has conducted the survey. Of course, this is investing money you won't access for 10 years, but even in a bear market, not including the 2007 financial crisis, real estate still performs better. Home, it appears, is still where the heart is. :)

Interested in learning more about investing in Washington's best-selling, new home community? Stop by Tehaleh's Visitor's HQ, The Post, and chat with one of our friendly experts.